people in our chair
Online, barbering has become portraits of floating heads that are always promoting a barber, a shop, or a product that we're selling. This has become monotonous. When we opened up Fox & Ash in 2014, we always advertisED OURSELVES AS A "LIFESTYLE BRAND," but more often than not we don't share much substance past a floating head. So, we've started a new project at Fox & Ash that tells the stories of the people in our chair. Those floating heads you see on our Instagram and Facebook feeds have amazing stories behind them. We hope to not only continue to promote our incredible barbers and products, but to use this series to tell the stories of our clients that are truly doing great things. At the same time we'll be sharing detailed shots of our barbers in action and the product that fits our clients lifestyle.
001: PAUL ROUSE | CAMP CREEK VINTAGE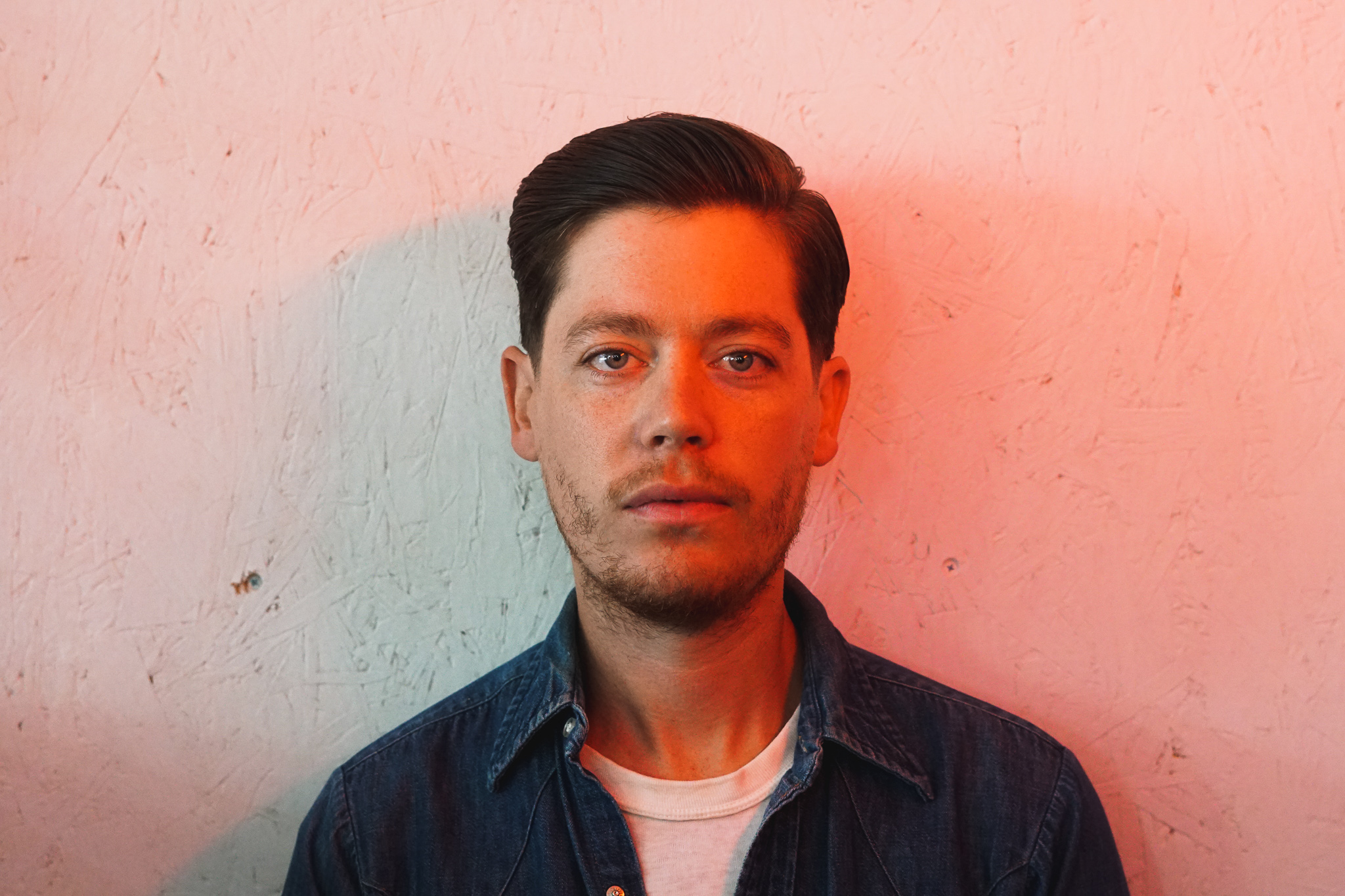 @CALEBTHEBARBER @BONAFIDEPOMADE
001:PAUL ROUSE CAMP CREEK VINTAGE
Camp Creek Vintage | Bona Fide Traditional Pomade | @calebthebarber
Paul Rouse is the co-owner of Camp Creek Vintage, a vintage clothing store at Revolutsia in central Wichita. In this shoot Paul's barber of choice is @calebthebarber and product used is @bonafidepomade Traditional Pomade. Funny enough, Caleb and Paul's families were neighbors in the early 90's. Their paths began to cross again when Paul would come home to visit family and would stop by Fox & Ash to get a haircut. Almost five years later, F&A expanded to Wichita to be a part of a new development called Revolutsia. Paul coincidentally was in Wichita visiting family, and like usual he stopped by Fox & Ash to get cleaned up. In that conversation Paul asked a lot of questions about Revolustia. Within a months time, he showed back up to the barbershop to tell Caleb that he and his wife Sarah had signed a lease and will be moving and opening up their first brick and mortar store, Camp Creek Vintage. We feel super lucky to know Paul and Sarah and hope that you can gain some insight on the story behind Camp Creek in our interview below.
How and why did you get into the vintage biz?
I remember as early as junior high going to thrift stores to look for vintage t shirts and funky polyester button downs. I went to a private school where I was required to wear a collared shirt everyday, so I think I was mildly rebelling when I showed up sporting a funky pattern. Not only was it a way to find a unique piece that no one else had, but it felt like I was hunting for treasure. I guess looking back, I always enjoyed vintage clothing growing up, then really became passionate about it shortly after college while working at a vintage clothing store.
What kind of stuff do you usually look for?
Everyone, including myself, always enjoys the eye-catching, funky pieces that make you think, "someone really wore this?!" But what I really enjoy finding are the pieces that people wore and worked in everyday. Pieces like chore jackets and leather boots. These pieces tend to improve with wear and really tell a story. Commonplace clothing items were often worn until they were rags and discarded so it's more special when I'm able to find a piece like that.
Describe a piece that you get the most excitement from?
I get a sense of nostalgia when looking at old clothing and like to think about where it's been and who wore it. So it was definitely exciting when I found some 1940s overalls and jackets that were worn by a man who worked on the railroad in Colorado. They were perfectly patched and faded. I'm sure they could tell a few stories!
What gave you the push to open a brick and mortar?
Opening Camp Creek really came down to my wife and I asking ourselves, "if we don't do this now will we ever?" We had always dreamed of having a physical store and we had a basement full of vintage clothing, so we felt it was time. We didn't want to look back on our lives and think, "I wish I would have done that."
What are your thoughts on fast fashion?
There's something very satisfying knowing the clothing you wear was made with quality in mind and transcends any current trends. We appreciate timeless, well-made clothing, so the fast fashion model of turning out the newest runway trends in the cheapest way possible and at the end of the season throwing them away, runs conversely to our beliefs. I got into vintage clothing because of its uniqueness and the thrill of the hunt, but not having to worry about contributing to an industry of poor working conditions and environmental harm is reassuring.
Best/hardest part of running a business with your partner?
Hunting for vintage is something Sarah and I have enjoyed together. We actually went to Goodwill on our first Valentine's Day date. So it's been great to turn our shared hobby into a full time business. The downside is keeping business separate from personal life. Too often, dinner conversations revolve around what's happening at the shop.
Personal collection/style?
I'm a sucker for a plain white t shirt. I have a decent collection from the 50s-80s that I'm sure look exactly the same to everyone else, but you'd be surprised how picky I can get over which ones are my favorite to wear. Layers are always a staple for me and you can bet there's going to be some denim mixed in!
For more information on Bona Fide Pomade click the button!
For more information on Camp Creek Vintage click the button!